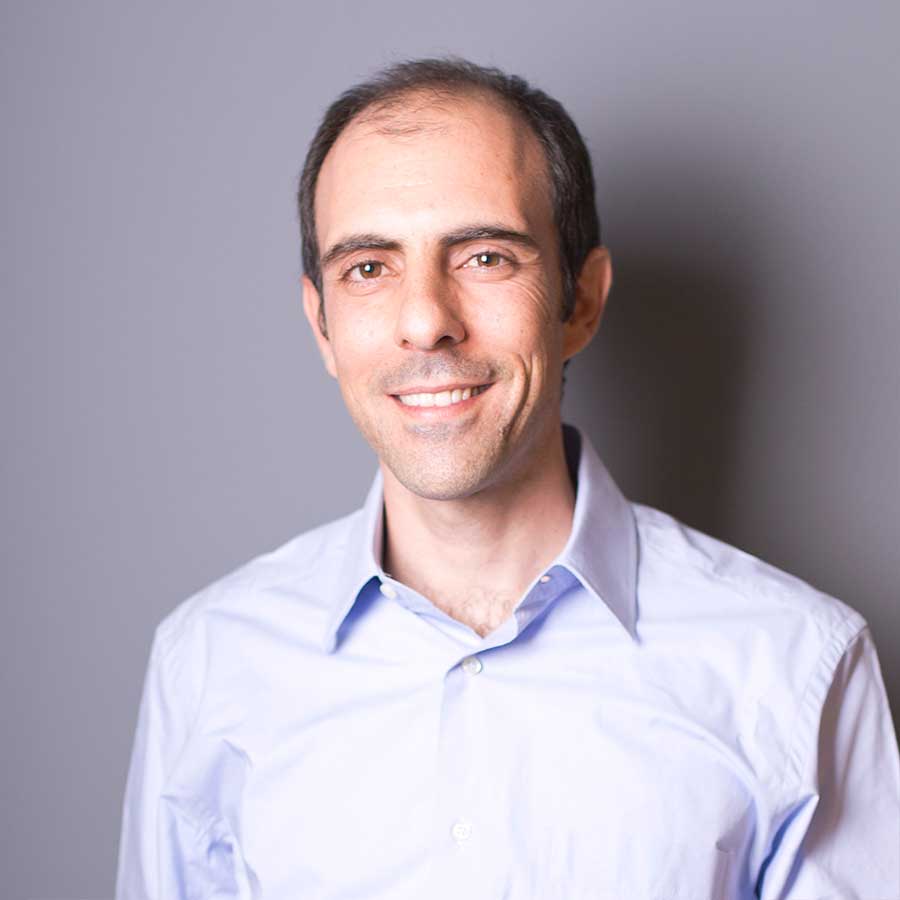 Operations and Sales Director

Yiannis has 20 years of in-depth experience and domain know-how through a series of diverse roles spanning the entire spectrum of operating and managing technical and commercial businesses.
From the design and optimization of operations; financial planning, coordination and budgeting, to HR management, customer engagement and business development. This experience has helped him develop advanced analytical skills, the ability to deliver complex and demanding projects on time and within budget, while keeping a keen eye for innovation and creative solutions. As an entrepreneur, he has a keen interest in new businesses and especially in high-growth business models and internationalisation.
His professional career is tightly connected with KDI CONTRACT, which he co-founded and is currently leading to a steady growth as the Operations & Sales Director. Beyond KDI CONTRACT, Yiannis currently serves as Vice-President in the textile manufacturing company IOROZAN S.A., a. Also, since 2011, he is a member of the Board of Directors at the Athens Chamber of Commerce and Industry (ACCI).
He has an MSc in Build Environment from the University College of London (UCL) and a Degree in Mechanical Engineering from the National Technical University of Athens (NTUA). The limited free time of his busy schedule is split between the loves of his life: his daughters, and his secret passion: sea-sports.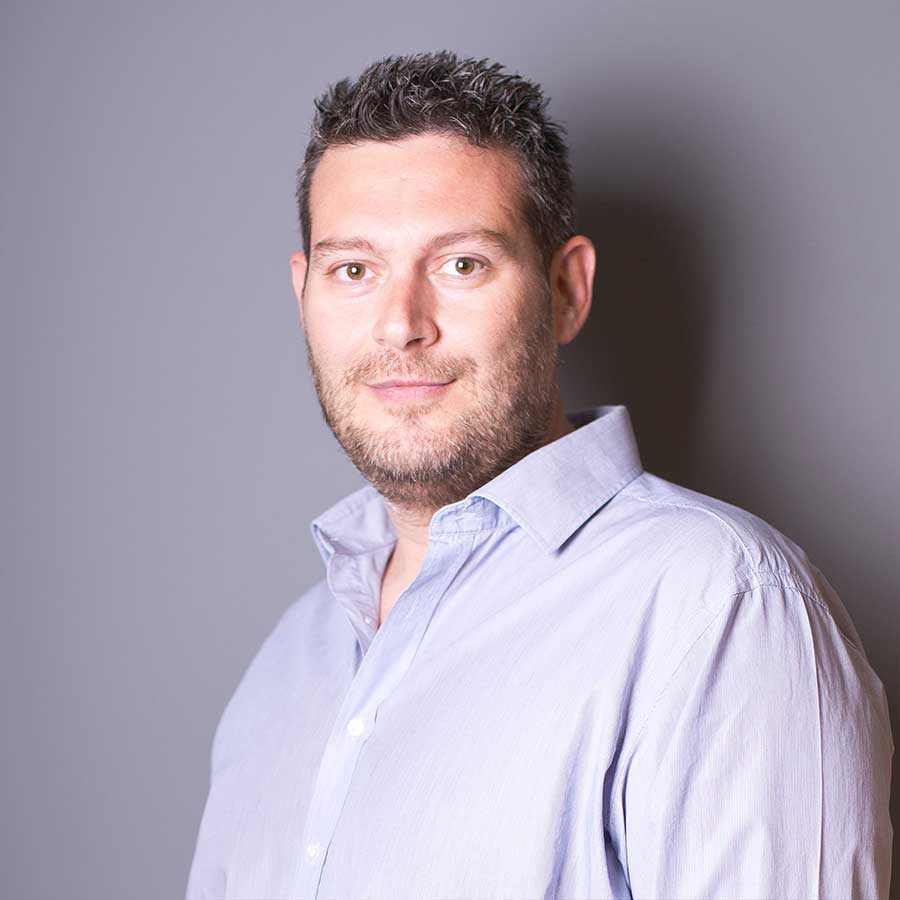 Building upon over 15 years of experience in the Construction works industry, Dimitris has acquired vast experience and technical know-how, which has led to his ability to confront projects of any size with confidence, reliability and guaranteed successful delivery.
His previous experience in senior and managerial positions was the preamble to becoming the co-founder of KDI CONTRACT construction company in 2006. Dimitris is currently Construction Director for KDI CONTRACT. He is overseeing and coordinating all processes and units across the entire lifecycle of a project, from initial design to implementation and final delivery. However, as a genuine Engineer-at-heart, he feels much more at-home at the construction site than sitting behind his desk – and he is certainly not afraid to "get his hands dirty" if and when needed.
He has a Degree in Mechanical Engineering from the National Technical University of Athens. He closely follows the state-of-the-art in Architecture, specialized construction applications, new construction materials and new technologies. Between construction sites, desk work and his beloved family, Dimitris likes to spend time on his secret passion, photography.